Each member of our team has years of experience in treating patients with the highest level of care. We strive to stay abreast of the very latest in technology and advances by regularly attending continuing education courses and seminars. We are pleased to welcome you and your family, and we look forward to working with you.
Dr. Dmitry I. Nurminsky, D.D.S, PH.D.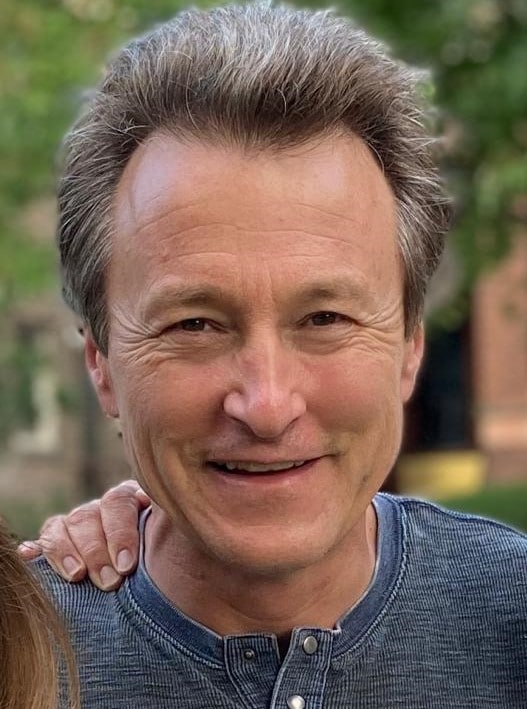 Dr. Nurminsky has the highest commitment and dedication to the practice of dentistry. After earning M.S. and Ph.D. degrees at Moscow State University, Dr. Nurminsky obtained a Doctorate of Dental Surgery from the University of Maryland. He studied at Harvard and held faculty appointments at Tufts University and University of Maryland, teaching at Tufts Dental School and U. Maryland School of Medicine. Dr. Nurminsky is a well published author, and an active member in the American Dental Association, Maryland State Dental Society, Southern Maryland Dental Society, Academy of General Dentistry, and the Bowie/Crofton Study Club. When not in the office, Dr. Nurminsky enjoys time with the family, and he likes playing badminton, traveling, skiing, and dancing.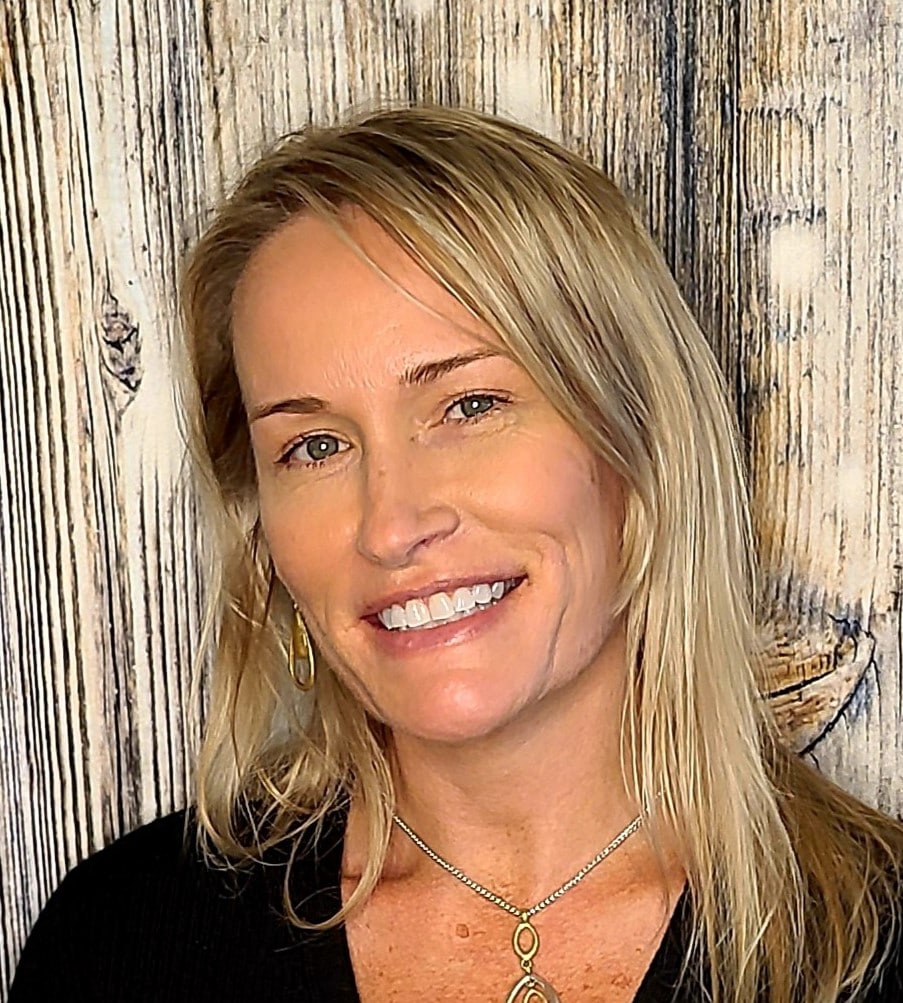 Sheri is one of the first smiling faces welcoming you upon walking into our office. She has over 16 years of experience in the dental industry. Sheri uses her wealth of knowledge to help our patients in a variety of ways ranging from maximizing benefits from their dental insurance plans, to scheduling treatments, to chairside assisting. Sheri finds pleasure in making sure everyone feels welcome and enjoys their experience in the office. She loves it when patients leave with smiles on their faces! Sheri is a proud mother of two wonderful children! When not at the office, she is with her family at the soccer fields, riding bikes, enjoying walks at local parks or working on home projects. Spending time with them is what she enjoys the most! Sheri believes in a healthy lifestyle… however still has a weakness for desserts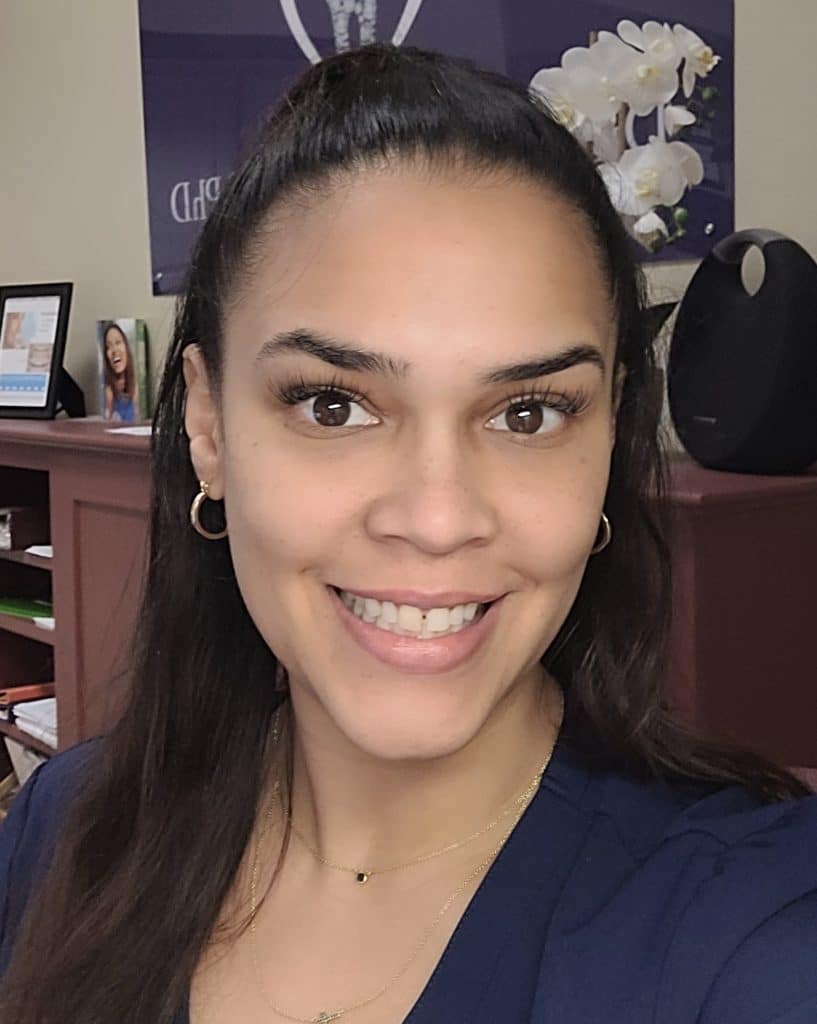 My name is Alexandria. I have been an Expanded Function dental assistant for over 6 years, I have a Bachelor of Science in Psychology from University of Maryland Global Campus. I am a local Zumba instructor specializing in Group fitness, Aqua and Toning Zumba. In my free time I enjoy eating/trying new foods and experiences new customs/traditions. Singing, dancing and vacationing as frequently as possible are my favorite pastimes.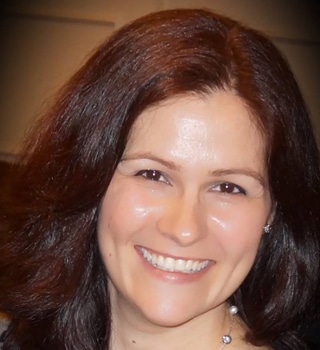 Tanja joined our team in 2016 as a Registered Dental Hygienist. She is a graduate of the University Of Maryland School Of Dentistry, with a B.S Degree in Dental Hygiene. With over 20 years of experience, she has had a pleasure of working in a myriad of areas within dental specialty – from working as a Dental Assistant, Dental Technician, to working as a Dentist in her home country of Serbia. Her passion is assisting patients maintain their overall oral health, and minimize tooth decay, by providing highest form of preventive care. Tanja is a zealous advocate for increasing health literacy, and goes the extra mile for her patients, making sure they have all the information to make wiser choices about improving their oral health. She is continuously updating her knowledge of the latest dental advancements by taking continuous education webinars and lectures. Tanja is a member of the American Dental Hygienist Association, Triple Crown Study Club, and Phi Theta Kappa honor society. She has also volunteered at the Veterans Affairs Dental Clinic and the Mission of Mercy. In her spare time, Tanja enjoys spending time with her family, and her toddler twins keep her quite busy.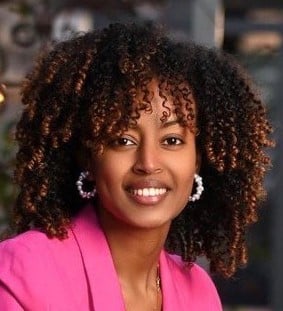 Deborah Kassa is a dedicated and skilled dental assistant and certified radiology health and safety technician. She began her career in the field, quickly developing a passion for helping patients and ensuring their comfort during appointments. She later became certified in radiology safety and is responsible for ensuring the office adheres to safety standards. Outside of work, Deborah enjoys photography, music, cooking, and volunteering at dental clinics in Ethiopia. She is an active member of the American Society of Radiologic Technologists. She is known for being friendly, approachable and always looking for ways to improve the patient experience.